Web Marketing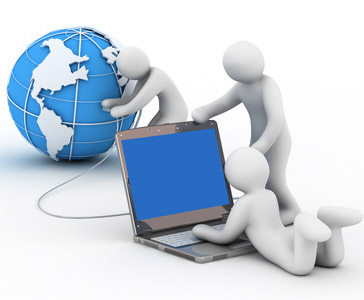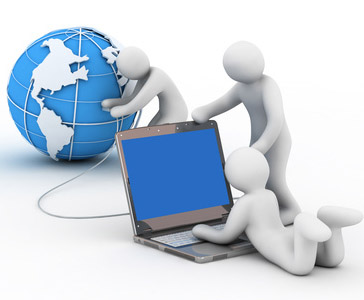 You may have a website that you are happy with, looks good and presents your business just the way you want it to, but the website marketing of your site is probably one of the most important aspects of your company's internet presence.
In fact, it may not be wrong to say that web marketing may be more important than the website itself!
Web marketing is much more than just adding meta tags to your site. It should be integral to the whole of your site's development and should consider how a site is marketed offline as well as online.
North West Design Studios offer an internet marketing service to Bolton, Manchester and other local businesses within the UK. It is tailored to suit each individual client's business and the breadth of the services we offer mean that all your website marketing requirements can be catered for by our experienced SEO team.
Through our expertise in website development, search engine optimisation services and search engine marketing, we will ensure that your business's website reaches its full potential and exceeds your expectations.
Contact Internet Marketing Company in Bolton, Manchester for result driven digital marketing solutions.