Web Design – in need of a new website? Then you're in the right place!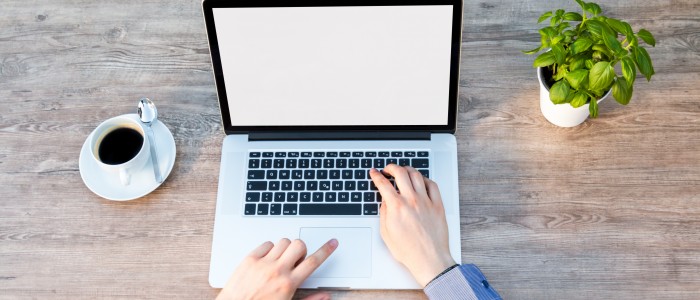 We are well and truly in the age of information technology. No business or company worth its weight in salt would be seen without a website today. So what are you waiting for? Start your web design journey with us here at North West Design Studios, Bolton, Greater Manchester.
So whether you've got a half done website that you never got around to completing, or if you would prefer to start from scratch, we can work with that.
Web Design Bolton
We provide three types of web design services:
Simple HTML
CMS
eCommerce
So it's important to know which web design would work for your business.
Simple HTML
This is a basic webpage, which has been converted from text into a webpage thanks to the use of HTML elements. We use this web design as a basis for smaller companies. North West Design Studios ensure that your website is not only functionally rich but visually relevant to your business, no matter how big or small your budget may be. We will even ensure that your contact details are visible on every page. This will come from providing phone numbers, email addresses and a 'contact us' form so you don't miss out on those all-important leads.
CMS – Content Management System
CMS is the next step up when it comes to your website. This is web design that you can manage yourself. Using sites such as WordPress, we can design and develop a fully working and up to date CMS website for your business. You can then take over and add in pages, content and really make it your own.
eCommerce
If selling is the name of your game, then this is the web design that you need. eCommerce sites are made with online selling in mind. Here at North West Design Studios, we use a programme called Magento. It's a feature-rich, professional eCommerce solution offering you complete flexibility and control over the look, content and functionality of your site.
North West Design Studios, Bolton
Creating a website can seem like delving into the unknown. However, thanks to our professional and experienced web design team, we can deal with all the hassle and deliver you your fully functioning website!