Web design – what does your company's website say about you?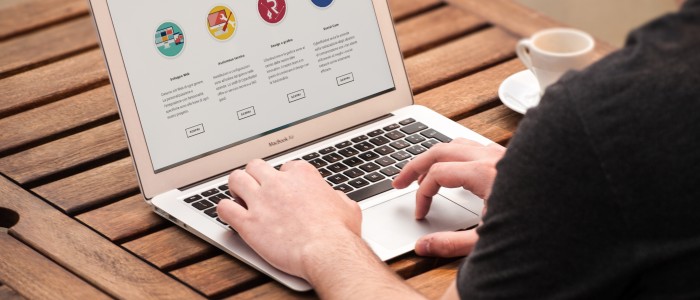 Do you own a business? Is it flourishing, but you just want to give it an extra push? Or have you just started up a new company and need to get yourself known? The first thing you need to ask yourself is how effective is your website? And if you are just starting out, a website is the perfect solution to getting off the ground. North West Design Studios offer web design as part of a full-service package.
Web design, Bolton, North West
There are many benefits to having a professional and working website, not least because then Google can find you. North West Design Studios are a partner of Google. Once we have carried out your web design, our in-house team of Search Engine Optimisation specialists can make sure your website is visible in the search engine.
Obviously, the main reason you want a website is so any potential customers can find you. Word of mouth is an excellent way of generating business. But what about those who don't live locally to the company and use Google to search on the off chance? Your website is also the first impression of your business for potential customers, which is why good web design is imperative. After all, if your website isn't professional and efficient, then why should your business be any different?
North West Design Studios, Manchester
The great thing about a website is how easily accessible it makes your company. Potential new and existing customers are able to learn about and contact your business 24 hours a day, 7 days a week, 365 days a year. You can have as much or as little involvement in your web design as you wish, giving you the freedom to get on with helping your customers, whilst we get on with your site.
We understand that every customer's and every business's needs and requirements are going to be different. That's why we have a web design team with a wealth of experience in creating the best custom built e-commerce site for you and your company.