PPC – Pay Per Click
There is no doubting that an effectively targeted internet search engine marketing campaign can attract a large volume of visitors looking for your products or services almost instantly. North West Design Studios, a media agency based in Bolton is also a reputed Pay Per Click company. Our PPC experts always make an effort to make sure that you are able to grab the maximum PPC services, that will benefit your website and overall your business.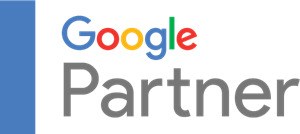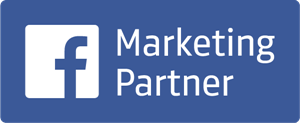 PPC Services
At North West Design Studios we can set up and maintain an effective, affordable PPC advertising campaign that will improve your online marketing return on investment (ROI).
You can avoid the hassle of setting up online advertising accounts, developing lists of hundreds of keywords, managing bids on an hourly basis and tracking visitor clicks and conversion by letting us take care of it for you.
Google, Yahoo and MSN are just three of the PPC search engines we work with.
Let's face it. You are busy enough doing what you do well to be bothered with all that crucial number crunching.
Contact North West Design Studios PPC service and media agency Bolton, Manchester today to find out more about all our comprehensive and affordable pay per click options.
Can you afford not to?