Web Advertising
Apart from giving your company a presence on the internet through a website, you may consider using the web as an advertising medium.
If that's the case, you need to look no further than North West Design Studios. We can tell you all you need to know about the options available for online advertising.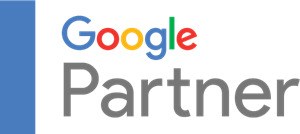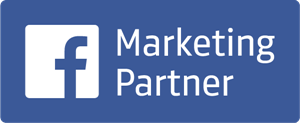 Advertise Your Business Online
Whether you are interested in banner advertising, cost-per-click (CPC) advertising, online directories, affiliate marketing, blog marketing or any other form of getting your message across via the internet. North West Design Studios can give you the very best advice so your business gets advertised to the most amount of potential customers possible.
Don't make the mistake of choosing a company that makes a fortune out of your advertising requirements by charging you over-the-odds for a product that doesn't deliver.
At North West Design Studios, we can point you in the right direction for your internet advertising campaign, at a price that is right for you and your business.