Web Hosting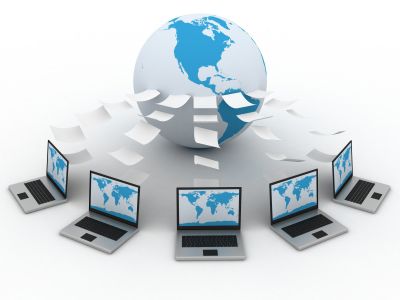 At North West Design Studios we provide a web hosting service to a Bolton, Manchester, North West and UK client base, that is powerful, flexible, reliable and secure. These are absolutely vital aspects if your company's internet profile is to be effective.
You will receive generous bandwidth and web space at a very competitive price. We provide a web hosting service & website hosting solution with the following package:
What's included:
Unlimited data transfer per month
Unlimited web space. This is the space provided for your web pages and other associated files
Email accounts etc…
Web statistics so you can monitor the traffic to your site each and every day
Why not contact the Website Hosting Company for a no-obligation quotation? We can provide a customised solution to whatever hosting requirements you might have. We are a media agency based in Bolton, who also carry out marketing and advertising services.