Is it time for our media agency Bolton to help redesign your website?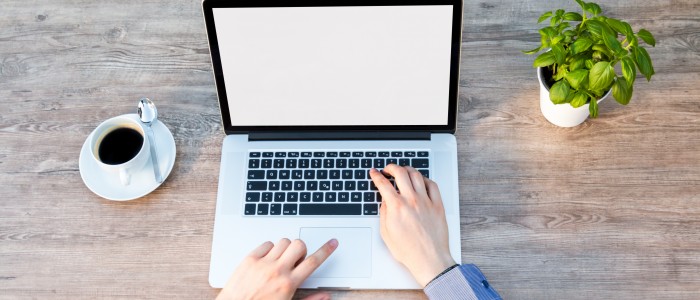 So 2018 is quickly coming to an end, and for us all here at North West Design Studios it's been a year full of change! We have seen Google Analytics and SEO rules change and clash, and don't even get us started on GDPR! We've also had a huge amount of clients wanting to change and update their websites to keep up with all online changes. Is it time for your website to have an update or redesign?
Media Agency Bolton
So the first thing you need to think about is why do you want to change your website? What do you want to get rid of and what do you want to keep on the site? What's the main reason for the change, are you looking for more traffic? To change or add more products? Once you know what your new target is, we can work from there.
Social media has completely changed the way we use the internet, so it's imperative that your site is linked up to all your relevant social media platforms! Your social media traffic could help increase your website traffic and vice versa.
Another key point that we have learnt at a media agency Bolton, is that it is important to have a mobile responsive site. Google put a huge amount of importance on the mobile version of your site.
And finally,  make sure you stick to your unique brand style! When you're working with our web design team, don't forget to design your website to your brands style.
North West Design Studios
So if this blog has made you want to spruce up your website in time for the new year, then what are you waiting for? Get in contact with one of our web design team today! We are able to work with both WordPress and Magento sites.