Is your e-Commerce website ready for the sales season SEO wise?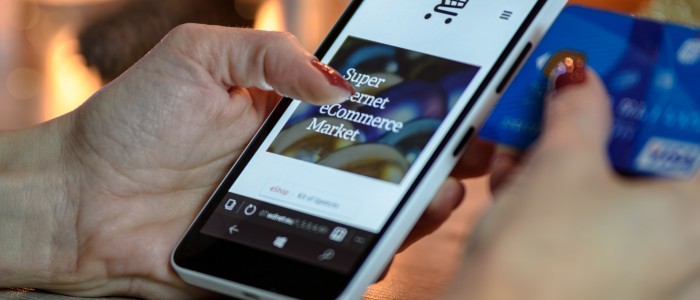 So the festive season is well and truly upon us! Which means it's not long until the Black Friday, Christmas and New Year sales! The question you (as a business owner) need to ask yourself is, is your e-Commerce website ready for the sales influx that you could be receiving?
We've come up with this short blog with ways in which you can make sure your e-Commerce website is up to speed SEO wise.
Is your e-Commerce website all up to date?
First thing is to make sure your website is safe and secure. Google now notifies customers if your site isn't safe, which could be the one thing that stops people ordering off your website. So it's worth the small fee to make sure your e-Commerce website has a HTTPS certificate.
It's important to make sure that your website is mobile friendly. Google have now put a huge amount of importance on ranking websites that are mobile friendly over websites that aren't. So make sure you are mobile friendly and spend some time making sure your mobile friendly site has a pleasant user experience.
It's also worth making sure your website is as quick and as updated as it can be. Many customers won't have the patience for a web page that won't load. This could also be another reason prospective customers are put off.
Finally, it could be worth spending some time looking at your internal links. These internal links are links that link one page on your site to another. A page with lots of internal links will be picked up by Google and seen as a high ranking page!
North West Design Studios
We hope that this blog has been helpful! If you ever need any help with your e-Commerce website, SEO or any of the other marketing and digital agency services that we provide, get in contact with one of our team today!