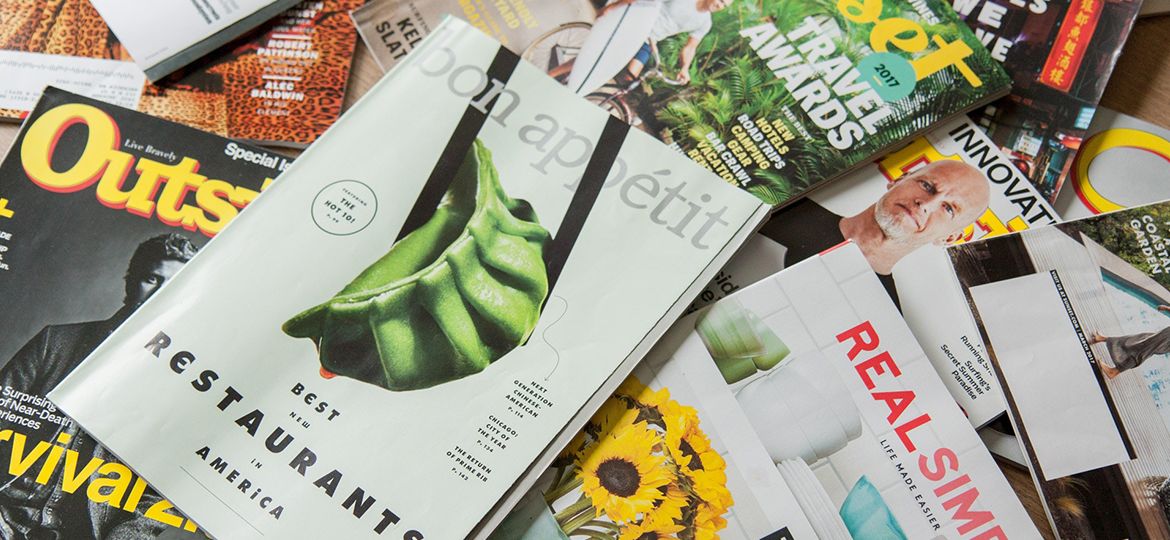 Magazine advertising has been established as a cost effective way of providing businesses with good exposure. Or a good way to advertise your products or services.
Magazine Advertising Services Bolton
We've come up with a few key pros and cons of magazine advertising!
The most significant benefit of this type of advertising is that it can be used for targeting! Which makes it easy to appeal to specific audiences. For example, if you're a shoe manufacturer you would typically advertise in a fashion magazine, as it'd be more targeted for your specific market.
The life span of these products can also benefit your business! As typically, magazines release new issues every month or so. This means your adverts have the full month for your potential customers to see!
However with all the positives there are bound to be a few negatives. The main one tends to be price. Small magazines may not be read by a large audience. However, advertising in bigger publications comes at a cost.
The biggest downside that we've seen is that printed magazine industry is falling more and more. This is in part due to social media and the internet.
North West Design Studios
Due to our years of being within the media industry, all of us here at North West Design Studios can bring a wealth of experience to the table when it comes to creating the perfect magazine advertising campaign for your business. From the designing to the printing processes, we can help you co ordinate your campaign in the most effective way, in order to give you the upper hand against competitors.
Contact us at North West Design Studios today for enquiries and further information on this or any other services that we provide!