What is radio advertising and how can it help your business?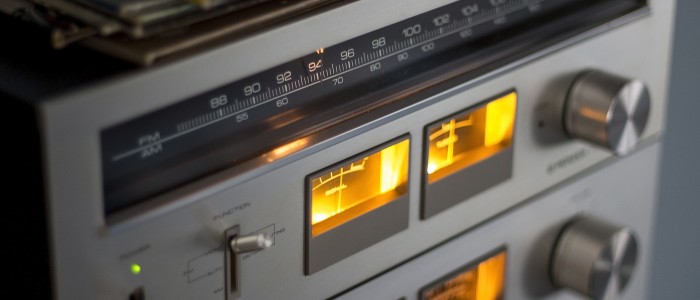 Whether you listen to the radio in the car, listen online or have the radio on in the background whilst working, radio advertising Bolton can send a clear and impressionable message to a huge amount of potential customers.
Radio Advertising Bolton
With the ability to advertise locally, regionally or nationally it gives businesses flexibility to target any audience, depending on budget. When it comes to radio advertising, you can have less of a budget compared to print or television advertising. On average, a consumer will tune into their respective station for 20.8 hours of live radio per week! Big radio broadcasters, such as BBC, raking in tens of millions of listeners. So even the smallest of advertisements can make a potential difference.
There are positives and negatives of course, when it comes to radio advertisements.
Advantages include the price and portability, which is relatively cheap and flexibility in location, as mentioned before. Also the wide range of different channels, in different locations can really make it easier for business to target their audience. No matter how specific or niche! For example, if you sell sports wear it would make sense to play your adverts on sports based radio stations.
The negatives, however, include the lack of permanence. People can't rewind to listen to your advert. This means if you don't have a memorable name or catchy advertisement, then people are less likely to remember it. And finally, there is always that possibility that people may channel the station over or even turn the radio off if they don't want to listen to adverts.
But we think that the advantages of radio advertising definitely outweigh the negatives! So if you're interested in planning out and recording a radio advertisement, contact North West Design Studios today, as we can guide you through the creative process, at a reasonable price.