Search Engine Optimisation – could your business benefit from SEO?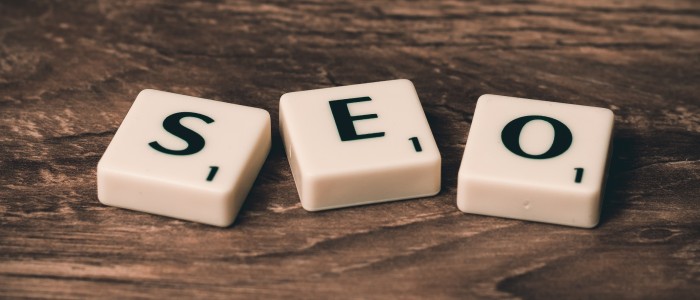 Search Engine Optimisation is becoming more and more highly regarded in generating traffic for a company, whether it's physically or virtually. But what exactly is Search Engine Optimisation, or SEO? Basically, a professional SEO team will work on optimising your business's website so that it is visible on search engines. It has also now spilled over into social media, with various platforms being a massive influence on a company's success.
Search Engine Optimisation with North West Design Studios
North West Design Studios are a full media agency based in Bolton, Greater Manchester. We offer many services including web development, business card design and printing, television and radio advertising and of course, Search Engine Optimisation.
There are various components to successful Search Engine Optimisation. As a professional SEO company Bolton, we have put together just a selection of some we undertake to help gain maximum exposure for your business on the web:
–Keywords. Arguably the most important part of Search Engine Optimisation. The right and wrong keywords can be the difference between being immediately visible online or being pushed to the side. Knowing people's way of speaking when they're using a search engine is also extremely beneficial.
–Keeping an eye on competitors. Knowing what your competition is ranking on will help you to optimise your website and get ahead of them.
–Content. It might seem obvious, but be very careful about making your content relatable. Just because you find something interesting doesn't mean everyone else will. Your writing style is also a major factor as, if you're writing is boring, you'll immediately lose potential customer's interest.
–Backlinks. Basically, you want sites linking to your website. The more, the better. Get your site noticed.
–Make sure your site is mobile optimised. This is particularly important for Search Engine Optimisation. With so many smartphones and the progress of technology, people literally want answers within seconds. It's imperative your website is ahead of the curve and is mobile responsive.
Professional Search Engine Optimisation services
To sum up, SEO is complex. However, if executed well, it can have a massive impact on your business. Trust North West Design Studios Bolton to do the hard work for you.