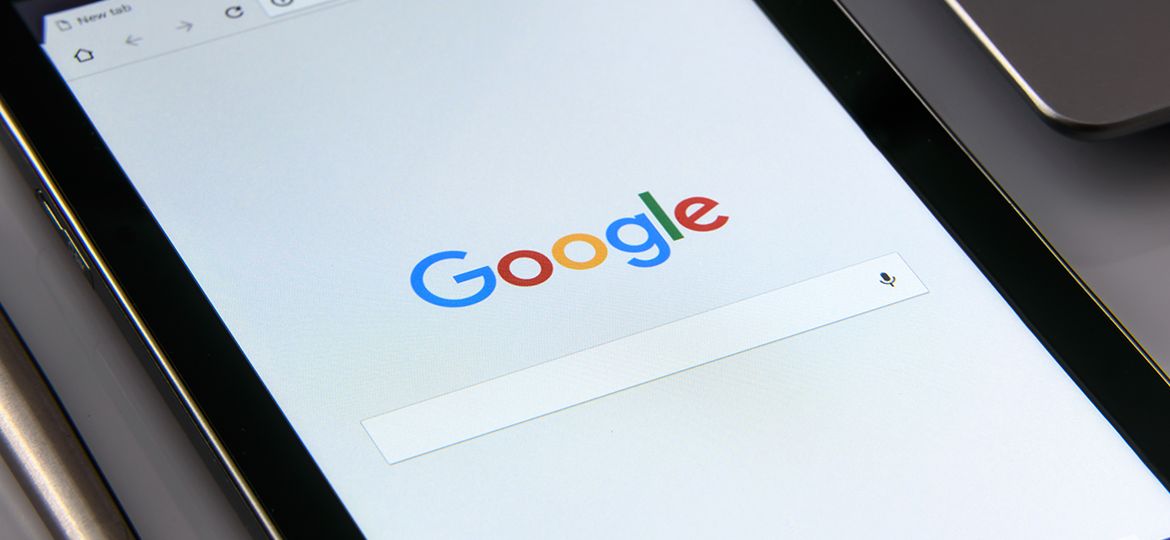 North West Design Studios are a full-service media agency based in Bolton, Greater Manchester. Our business is getting your business noticed. We adhere to delivering the results your company deserves. Offering a variety of advertising and media strategies, NWDS work tirelessly to achieve constant results. Our expansive catalogue of customers includes estate agents, white goods companies and clothing companies. These are along with haulage companies, home furnishings and cleaning companies.
Media Agency Bolton
As a media agency Bolton, we are a partner with Google. This puts us in prime position to keep up with the ever-changing algorithms of this giant platform. This is going to be extremely beneficial for your marketing campaign. You can rest assured when putting your trust in us that we also have the trust of the biggest search engine in the world behind us.
If you decide to use us, you can take advantage of our extensive experience in the media and digital marketing industry. Our web services consist of web development, web design, web hosting, web marketing and eCommerce website design.
As well as all this, we also offer quality printing services in the forms of letterheads, compliment slips, logo design and business cards. Added to all of that, we use TV advertising and radio advertising to make sure that your company's message is heard (and seen) loud and clear!
Bolton Media Agency, Greater Manchester
For over ten years now we have been building up a loyal client base. With so much time spent in the media industry, we have seen how it has changed and developed. What's more, we are able to work alongside these changes and use them to our advantage. By knowing what the latest challenges in advertising are, we are able to make sure your campaign is at its most responsive, thus getting you the best results.