eCommerce website design – how creative is your website?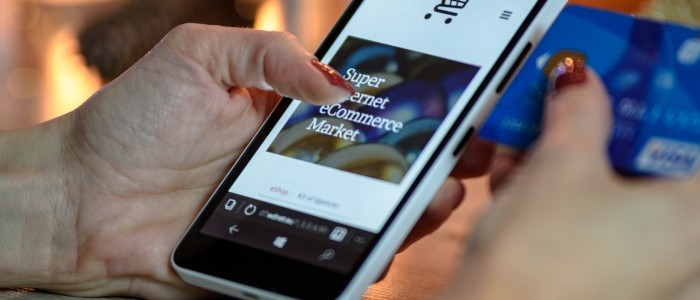 Nothing is more important for keeping your website high quality with functionality than great eCommerce website design. In fact, ultimately website development is the key to digital marketing success.
North West Design Studios has a team of in house website developers who can create you an eCommerce website at a competitive price. What's more, we use highly advanced tools and a great deal of imagination to create you the best website possible. After all, your website speaks for you to any potential customers. Make sure the first impression is the right one.
eCommerce websites with North West Design Studios
It makes perfect sense that the better your website, the more traffic it will get and the longer the audience retention. Thus the more people you can bring back, the more new potential customers. North West Design Studios has an in house search engine optimisation team to ensure your eCommerce website is extremely visible in search engines. We are a partner of Google, meaning we can keep up to date with the constantly changing algorithms.
Nobody understands what your business needs like you do. That's why we work closely with our clients to analyse what you want to achieve and where you want us to go with your eCommerce website.
eCommerce website design
Added to all of this, we uphold the highest of coding standards. This ensures your website works efficiently and reliably across all platforms. We thoroughly check any work we carry out to make sure your website is ready to go live and can deliver the performance expected. We appreciate how valuable time is to any company, large or small. That's why our team works relentlessly to create your eCommerce website in minimum time.
Ultimately, if you're looking for an eCommerce website that is effective, efficient and produces results; look no further than North West Design Studios, Bolton.