North West Design Studios celebrate 10 years in business!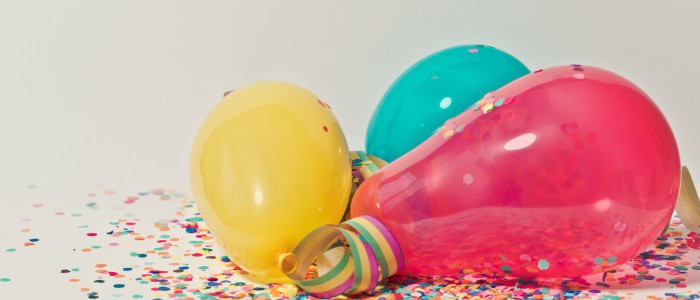 Back in September 2008, North West Design Studios became a Limited company based in a little shop in Atherton. With no aspirations other than designing and booking adverts for a handful of clients in local newspapers, the plan was for Gavin, Paul and Ste to generate enough work to pay a reasonable salary and to keep a company ticking over.
Media Agency Bolton
Over the past 10 years, we have built upwards of 400 websites. North West Design Studios have become a Google Partner, been awarded affiliate partner status by Royal Mail Door to Door and published our own property newspaper for 5 years. What's more, we have launched a print company, produced and booked radio commercials, worked for some of the biggest brands in the UK, employed staff, have supplier relationships with pretty much every major media group in the country, have our own in-house graphics and web design team and direct mail fulfillment. We also offer SEO and online marketing expertise and turn over upwards of £2m per year across the 2 companies.
In fact, the only real plan we had was to embrace any opportunity that we came across. If we could do it, we would.
10 year anniversary
So here we are 10 years on. We are now firmly entrenched in our offices at Graphics House in Bolton. We are still going strong with a business plan ready for 2019! There's been inevitable ups and downs. However, we are still striving to do our very best for every client. North West Design Studios thank each and every one of them for their support and custom. We will continue to respond as quickly as possible to each and every request. Friday 28th September is exempt from this rule, however, as we close for the day and head off to Haydock Races to celebrate our anniversary with all of the team!