Email Marketing – Are you using emails to your advantage?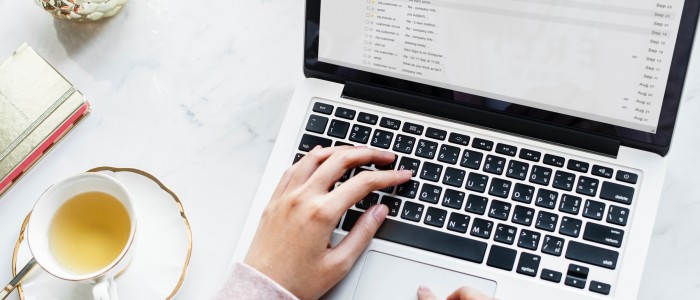 Email marketing is a relatively new style of marketing, and it is a marketing technique that is going from strength to strength. This in part is due to the huge increase in online shopping, and also the increase in mobile technologies and the fact that more and more people are connected by emails.
So what exactly is email marketing?
Receiving emails from different companies and businesses, in effect is email marketing. And since it is coming straight from the source, it's a form of direct marketing. And a very effective form of direct marketing. For example, when you sign up to mailing lists on websites, you are signing up to email marketing schemes.
Email marketing has grown recently, however it has not always been as popular as it is now. During the very early years of the internet emails from companies and business would just come through as spam. This meant that many emails would be ignored and just deleted.
However, as the internet has progressed, so has email marketing skills and schemes. This form of direct marketing is now happily accepted as a simple and effective way of marketing. It's a way that can attract new customers, while at the same time interacting and growing existing customers.
North West Design Studios, media agency Bolton
It's an inexpensive way to market yourself and your company, but getting it right can be time consuming. So let us deal with your marketing.
Here at North West Design Studios, we are a full service media agency and we have an experienced team who are able to create an online marketing scheme for you and your business. We can tailor your campaigns around your business, around your clientele base, and we can create a campaign around your future business goals.
If you think that email marketing could help your business, then get in touch with us today!