Royal Mail Affiliates – Door to door leaflets with NWDS.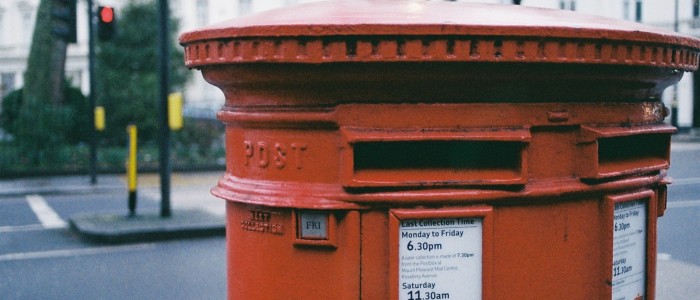 Door to door leaflets are a brilliant way to expand your customer reach; and thanks to our affiliation with Royal Mail, it makes it even easier for us to distribute your leaflets and campaign paperwork.
Royal Mail Affiliates
Being Royal Mail Affiliates means that we can offer door to door services straight to our customers. This means that we can provide this service direct to you, saving both time and money. During  market research and surveys carried out by Royal Mail; it was found that just over 90% of people said that they read leaflets and information that have been posted through their doors.
So what's stopping you from reaching a whole new customer base?
Leaflets
Leaflets and information paperwork are a cheap and easy way to promote your business. Or even any promotions/sales that you may currently be running. They can be sent out to a wide audience or specifically targeted depending on your needs.
If you are wanting to produce some high quality leaflets or promotion work, but you're struggling with the artwork, which is arguably the most important part of a leaflet, then not too worry. We have a brilliant team of graphic designers, and content producers who can mock up examples for you. We can take care of the hard work so you don't have too, all we need is your idea.
North West Design Studios, Bolton, Greater Manchester
We have a fully fledged marketing team here in the North West Design Studios office, who are able to undertake marketing and advertising work ranging from SEO to pay per click campaigns. So whether you want to solely focus on a leaflet and postal campaign, or you want it to work along side your brand new website launch, radio and TV campaign; our team are equipped to create successful marketing/advertising campaign. No matter how big or small!