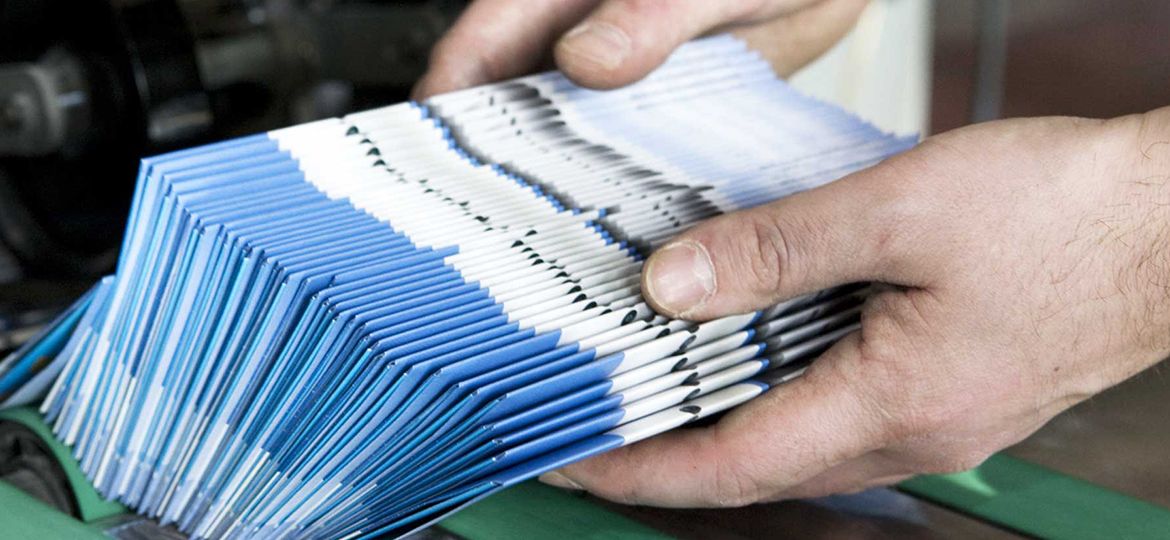 If you're looking for a new way to promote your business, then leaflet distribution and door to door might be exactly what you're looking for. You can tailor your marketing campaign to target a small or large area, certain postcodes or even certain properties types.
Door to Door
Door to door, also known as door drops, is exactly what the name states. In this case it means leaflets/pamphlets being dropped in peoples homes.
It's a very traditional way of marketing and advertising. However, it hasn't reduced in effectiveness as time has gone on. Studies carried out have shown that over 90% of people read the leaflets that are posted through their door! And those leaflets are kept on average for around 35-38 days.
Door to door also allow you to pick and choose your audience. So whether you want to create awareness of your latest promotion in the surrounding area, or you want to extend your reach out of your local area. Then door to door is perfect for that. Some companies also use door to door and leaflet distribution on a more national level.
Leaflet Distribution
Here at North West Design Studios Bolton, Greater Manchester, we can provide support throughout your leaflet distribution and door to door journey. We have a dedicated team of graphic designers and SEO writers that can help create your perfect leaflets.
However, we don't only deal with leaflet distribution services. We are a fully service marketing and advertising media agency! That means we can also deal with online and broadcast campaigns, pay per click, web design and development and even email marketing.
So if you are thinking of expanding your campaign beyond just leaflets, why not get in touch with one of our team and let us help take your advertising and marketing to the next level.