Web Hosting Service – Why choose to host your website with us?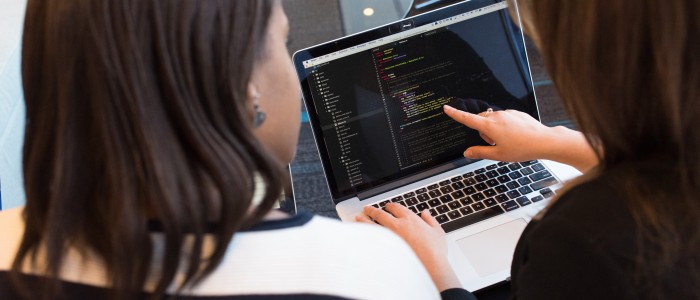 So you've created your website, or even better we've helped you to create it! And now the next step is to find a high quality web hosting service. And why look any further than us here at North West Design Studios, Greater Manchester?
What is web hosting?
Web hosting is the way in which your website or web page is posted and stored onto the world wide web.
As a web hosting service provider, we provide the services and technology that is needed for your website or web page to be viewed by others on the internet. Your site will in turn be hosted on one of our many high speed, high quality servers.
So when other internet users want to view your website or web page, all they need to do is type your web address/domain into their browser page. This will then connect up through to our hosting server, and bring up your web page!
 Our web hosting service
Our web hosting service is powerful, flexible, reliable and secure. These are absolutely vital aspects if your company's internet profile is to be effective. We have a client base that ranges from Bolton, to around the North West and even the UK.
We provide a generous bandwidth and web space at a very competitive price. If you do decide to let us host your website, then we also include:
Unlimited data transfer per month
Unlimited web space for web pages and associated information
Email accounts
Web statistics so you can monitor your site traffic on a day to day basis
North West Design Studios, Bolton, Manchester
Why not contact us, a website hosting company for your no obligation web hosting quotation? We can provide a customised solution to whatever hosting requirements that you and your up and coming website might have.