PPC – What is Pay Per Click and why does your business need it?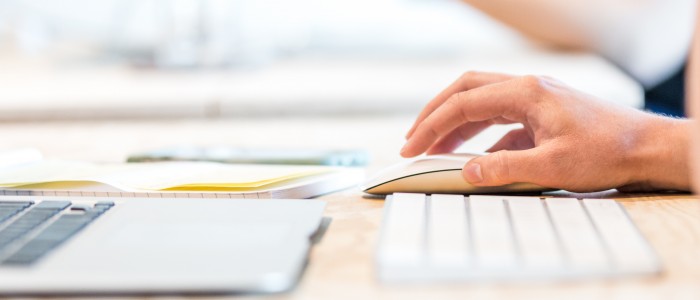 If you've heard about/read about PPC and you don't fully understand what it is, then don't worry! You're not alone! PPC stands for pay per click, and in essence PPC is an online marketing campaign in which you pay for click through's onto your website. These click through's come through an advert you would place on an advertisers website etc. This is also called cost per click or CPC.
What could pay per click do for your business?
One prime example of PPC is Google and Google Adwords. So when you going to Google a phrase such as 'media agencies near me' those search results that come up at the very beginning and have AD next to the link are PPC links. This means those companies have paid to be at the top of the list and will pay Google for every click through that goes onto their website through that link.
So you can see why PPC is successful and why more and more companies are looking into PPC advertising. This way of advertising means you are able to see results and quickly. However, you're going to see results that will actually transpire into conversions, as these click through's are coming from people searching specific words and phrases that are based about your company and business.
North West Design Studios, Bolton
There's no doubt that an well targeted  marketing campaign like PPC can attract a large volume of visitors looking for your products or services.
We're a reputed PPC Company in based in Bolton, Greater Manchester. Our PPC experts always strive to make sure that you and your company are able to attain the maximum PPC services benefit from the campaign that has been made for your business.
At North West Design Studios we can set up and maintain an effective, affordable PPC advertising campaigns for you.
Which means that you can avoid the hassle of setting up online advertising accounts, developing lists of hundreds of keywords, managing bids on an hourly basis and tracking visitor clicks and conversion by letting us take care of it for you.
Contact North West Design Studios today to find out more about all our comprehensive and affordable pay per click options.
Can you afford not to?