Google Partners – what does that mean for us here at North West Design Studios, Bolton?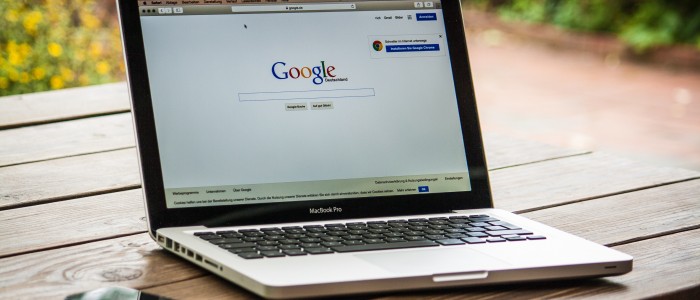 Here at North West Design Studios, Bolton we are proud to be Google Partners!
Our Google Partnership means that we are recognised by Google. It also means that we're enrolled in a range of programmes. These are specifically for advertising and marketing agencies, professionals and online consultants.
It makes sense that with all the work we're doing based on search engine optimisation (SEO), and pay per click (PPC), that we work hand in hand with Google. This allows us to maintain a grasp on any changes that are happening within this rapidly expanding industry.
Google Partners
Thanks to our excellent in-house SEO team, we are now working with more and more companies like yourself and utilising our services.
Google AdWords is a key programme that we use for our SEO and PPC services. And Google Partners is the affiliating programme that goes along with AdWords and its users. Being Google Partners means that our SEO team has demonstrated to Google themselves that they have the AdWord skills and expertise through the use of Academy for Ads.
Our partnership with Google means that our SEO team is trained up to Google's standards. This, in turn, means that we're up to date with the latest innovations in the industry! In addition to that, it also means that we can provide the most up to date SEO/PPC services to you and all of our clients.
North West Design Studios, Manchester
We started off as a small company over 10 years ago and we now have a loyal client base of over 40 different businesses. Thanks to our time spent in the marketing and advertising industry, we have been able to grow and develop. We've seen the big changes in how companies and businesses operate online! This is why we've upgraded the services we offer to our online clients.
We're proud to be Google Partners. It is a valid form of certification about our SEO skills. Most of all, it allows us to show any potential customers our skill sets.