Royal Mail Distribution – leaflet distribution with North West Design Studios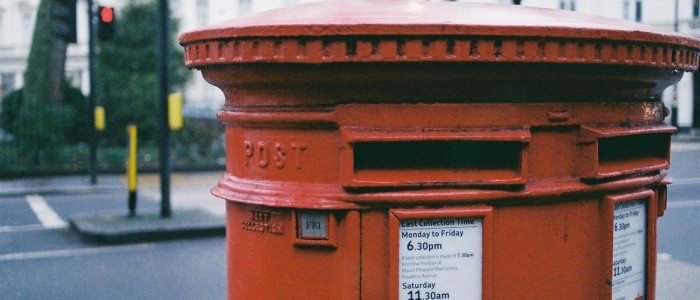 We are proud to be Royal Mail affiliated, which means that we work very closely with Royal Mail and their delivery and distribution services. It also means that we can carry out Royal Mail distribution very effectively for your business and campaign needs.
If you haven't heard of Royal Mail distribution or affiliation, it means that we at North West Design Studios can cheaply and successfully distribute your leaflets or paperwork, without the need to go through Royal Mail. It means that we, in essence, can cut out the middleman. This means that if you decide to distribute your leaflets through us, you will actually be saving money!
Royal Mail Distribution
We offer three types of leaflet targeting: location targeting, sharing and solus.
Location targeting is the simplest form of distribution. It's all based on location. That could be by postcode, county or even TV and radio region. This type of distribution is the most effective, with the least waste.
Sharing distribution can be seen as the most economical. Your leaflets and paperwork are sharing a delivery with local newspapers.  They're delivered as part of the regular network, alongside what's normally a trusted media source.
And finally, solus distribution. It's the ideal choice when you require flexibility with your distribution patterns. It tends to be the best solution for unusually shaped and sized or very heavy items. They can be accommodated with ease with this type of Royal Mail distribution. Solus also caters for organisations with very specific targeting requirements, as well as particularly remote areas.
North West Design Studios, Bolton, Greater Manchester
So if you are looking to extend your marketing/advertising campaign with Royal Mail distribution, then you have come to the right place.
If you want to start a leaflet marketing campaign but you don't know where to start, then we can help with that as well. Within our office, we also have a team of graphic designers who can help create your perfect leaflets!
So let us and our Royal Mail affiliation and leaflet distribution service take your campaigning to the next level.